Park
The beautiful landscape of the Rūmene Manor includes a park that was most likely designed in 1890 by Georg Kuphaldt, the director of parks for the city of Riga and one of the most influential landscape architects of his time. Kuphaldt also designed the Arkādijas and Viesturdārzs parks in the Latvian capital. Although not confirmed in historical documents, an analysis of the park's structure and design reveals compositions characteristic of Kuphaldt's work at that time in Riga and elsewhere in Latvia, as well as at estate gardens designed by him in Estonia and Russia.
Landscape Architect Daiga Veinberga, in cooperation with the Vides projektu studija company, directed the recent park reconstruction. The team preserved its gravel roads as well as some of the 364 rare tree specimens that were a point of great pride for the park when it was created more than a century ago.
The vine-covered pergolas on the Italian Renaissance-style terrace that connects the manor house with the park provide a special background for celebrations. The park also includes three unique glass sculptures by Latvian artist ernestO (Ernests Vītiņš).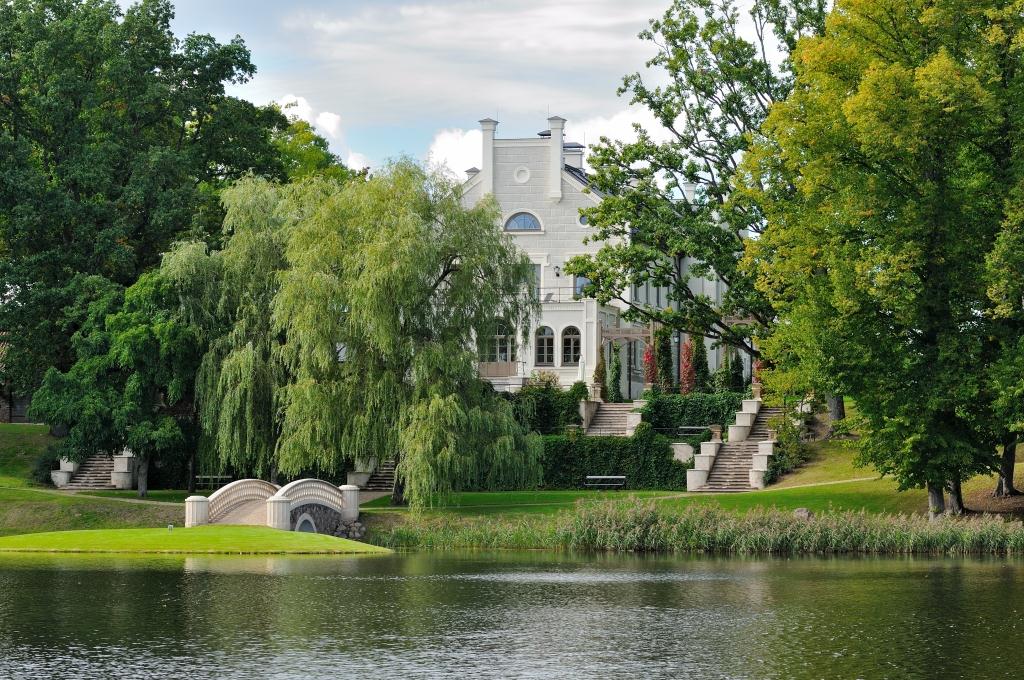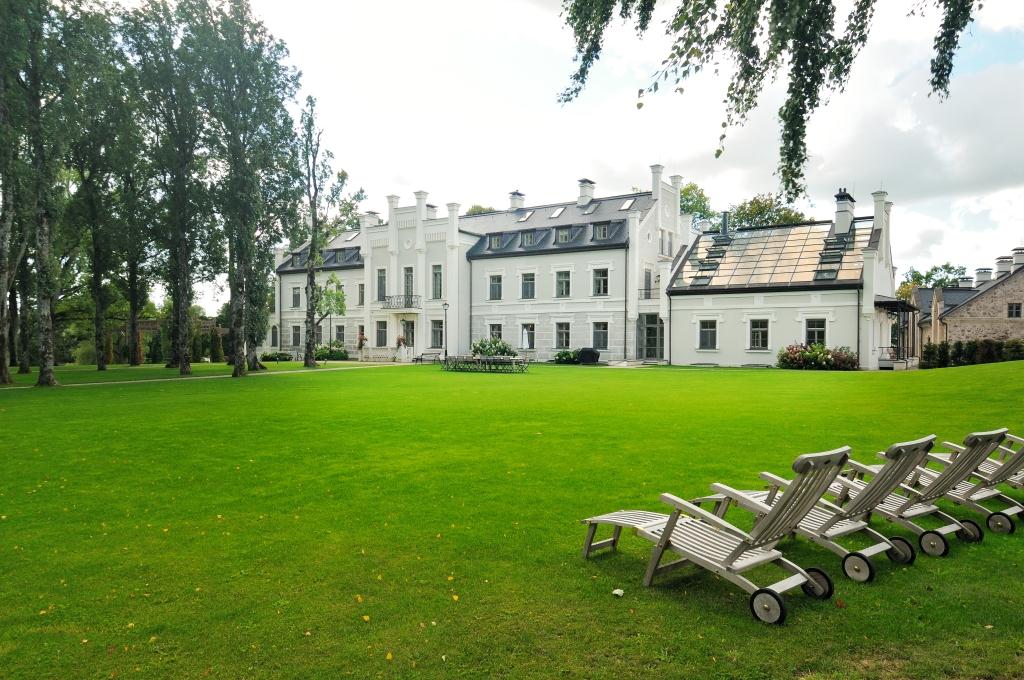 {{ day.attributes[0].customData.title }}
Location: {{ day.attributes[0].customData.location }}
Price: {{ day.attributes[0].customData.price }}
Time: {{ day.attributes[0].customData.doors }}
Read more >>